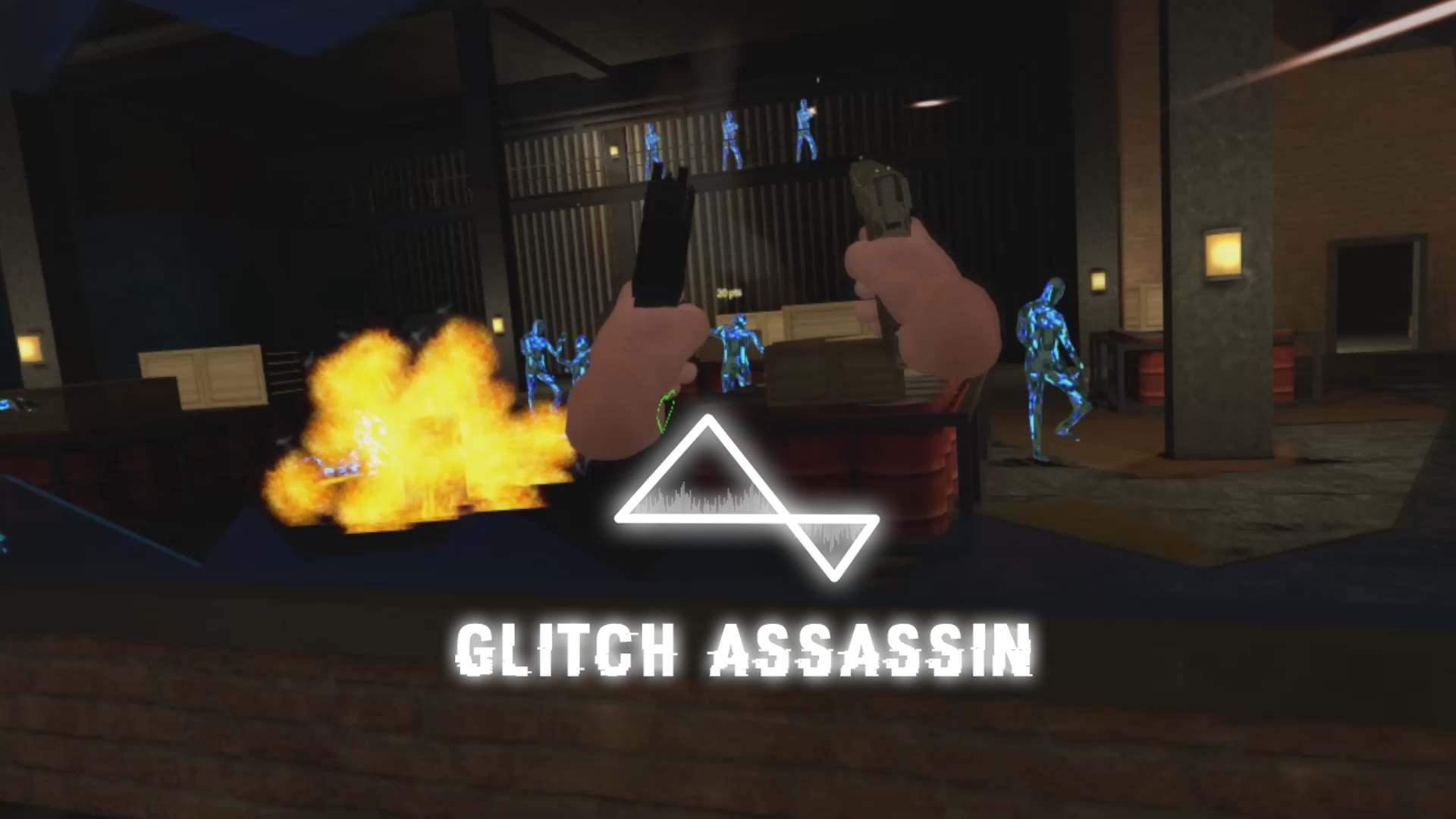 Glitch Assassin
"Cyber Runner" Multiplayer Update!
---
Cyber Runner Multiplayer Update!
The Cyber Runner update for Glitch Assassin is the biggest and most exciting DLC so far! The update brings players much anticipated multiplayer game modes such as Team Deathmatch, 1v1 showdown, free for all and a 4 player Co-Op survival mode.
Play tactically in PvP game modes, making use of the cover and weapons sprawled across each map. Use communication and teamwork to get the drop on your enemies or compete against your friend in a 1v1 showdown!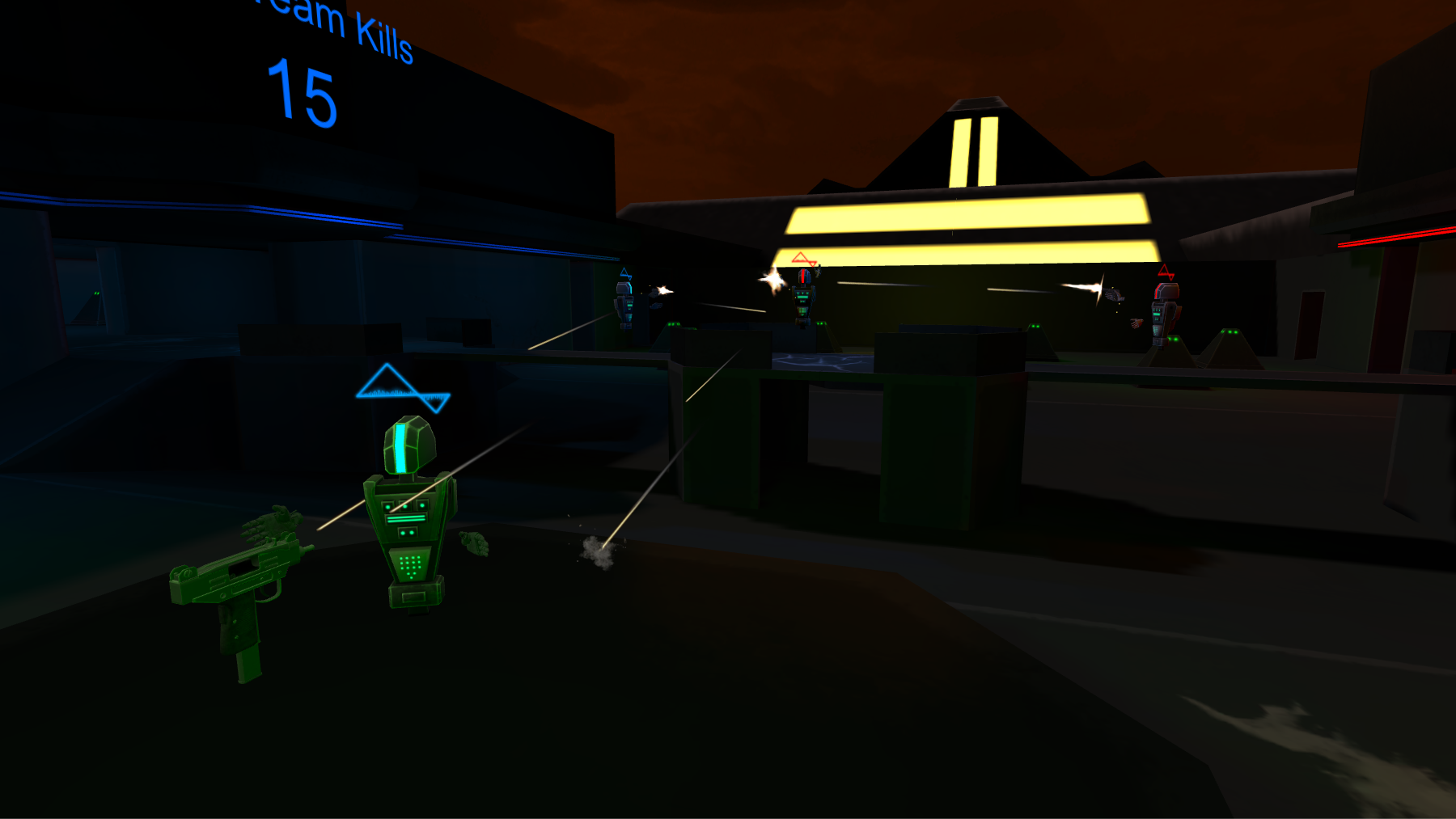 Team up with 3 others in an exciting Co-Op game mode called "Defend the Core" and try to survive the onslaught for as long as possible, save points by killing enemies to buy better weapons and work together to ensure the virus does not infect the data core!
Check out the trailer below:
Multiplayer Trailer

Join our Discord to give feedback and stay updated! I'd love to hear your thoughts:
https://discord.gg/zcRfpXQ